Nintendo holds a number of influential figures who steal, enough to feed the company to the end of the world. Mario, Pikachu, and Donkey Kong are in the storage of beautiful childhood memories of countless generations around the world and many of them still follow them until adulthood. Here are some of the most prominent characters, coming if inspired, I will introduce more characters.
Mario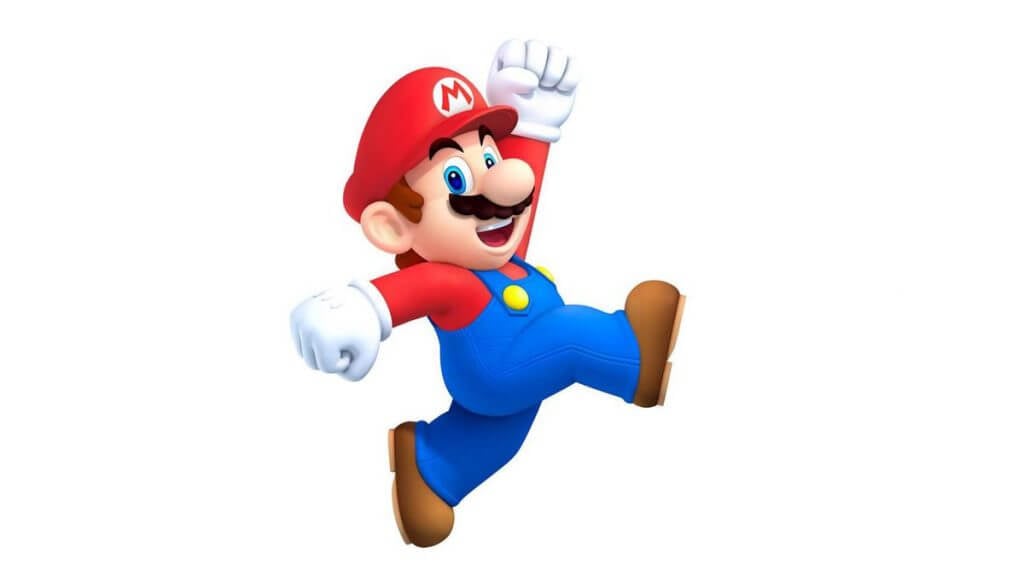 Mario doesn't need long-term advertising, I believe for generations born in the 80-90s, this plumber will have a bit of memory behind. If you do not spend a lot of time on the game, you probably only know that Mario is a game "push the knob and go scene", in fact this character appears in many different game genres: from racing through the game Mario Kart. , fighting through Super Smash Bros, turn-based strategy Mario + Rabbids Kingdom Battles, fighting Tennis … And I can say it is difficult to find a lover who is more hearted than him, ready to cross so many lands suffering from volcanoes, deserts, and high mountains just to save Princess Peach again and again.
Mario was originally named Jumpman and the game he first appeared in was in Donkey Kong, his appearance was described by a fan online as "an English-speaking Italian whose face resembled a Mexican and was born. by the Japanese ", I added: living in the Mushroom Kingdom.
Link
First, you need to correct Zelda as a princess, the main character the player controls in the series The Legend of Zelda is Link. Not only ordinary people confuse, but also some veteran gamers. In my opinion the first mistake is at Nintendo because such a game is easy to misunderstand.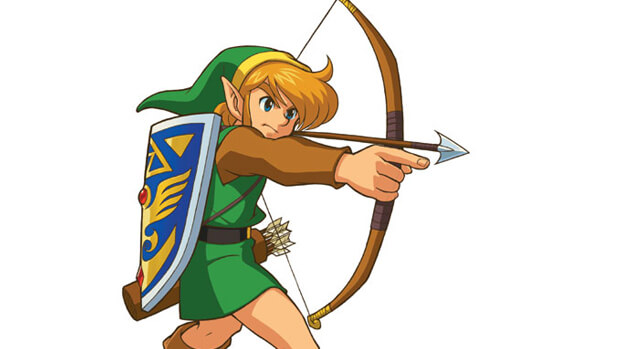 Link and Mario have one thing in common is spending their youth to save the princess. Link's life is quite simple if not tedious: defeat bad-guy Ganon and save Zelda. The structure is simple like that, but when you go into the gameplay and learn deeply about its world, you will be overwhelmed with the level of detail that Nintendo has created around this series. Hyrule, the land where the game takes place is elaborately built with many species, lineages, weapons, and architecture all carefully made.
Link "seems" to have a more diverse adventure than the plumber guy above. Not only destroy the enemy with more weapons than the player also has to solve difficult puzzles along the way and since Zelda: Breath of The Wild version we also have an extremely large world to explore. .
The image of Link is inspired by the developer on the character Peter Pan, you can easily see the similarities between these two characters: like an Elf, dressed in green, fighting with a sword, and sometimes accompanying the same. fairy. Link in the game also fought with his shadow (Dark Link), just like Peter Pan. Initially Link would have had a big nose like Mario's, but designer Yoshiaki Koizumi's wife thinks that Nintendo has too many big-nosed characters, so change, the designer is afraid he should do. according to the.
Pikachu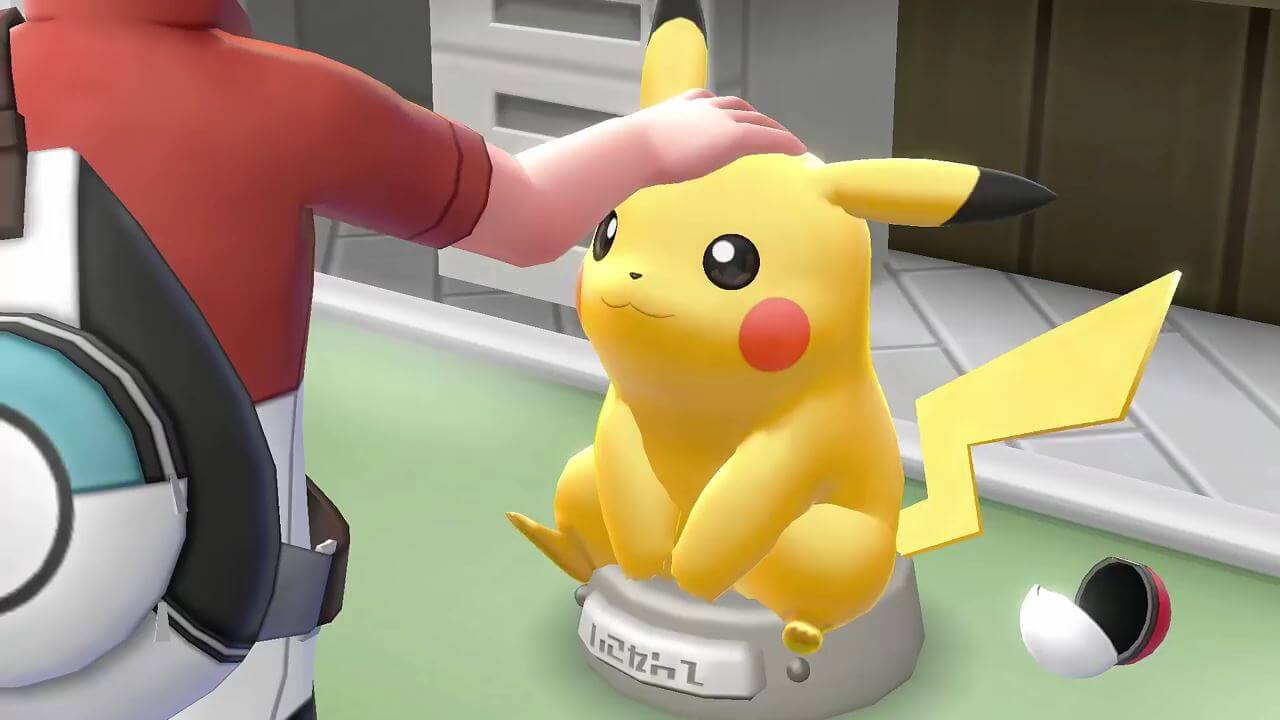 Finding a kid who doesn't know who Pikachu is can be said more difficult than finding a needle in the seabed. This small yellow beast has automatically become the world's character. You can find Pikachu anywhere, from stuffed animal stalls in bookstores, comic books, animated TV series and obviously in games. For me this character itself and the world around it has become a cosmic parallel to man. In the Guinness book, Pikachu ranks 20th on the list of the most influential game characters of all time. It is also fun to have a protein named "Pikachurin".
Pikachu has a small and extremely cute appearance. The yellow ears are marked with black on the head, on the back with two brown lines and the tail like lightning. Many people mistakenly think that the two red dots on Pikachu's cheeks are make-up blush, but it is not, it is an electric charge! Pikachu can use this charge to perform attacks like Thunderbolt. Speaking of which, it must be emphasized that the Pokemon world (which Pikachu is a species in) is developed extremely in scale, each character created has its own characteristics and personality, how to move, points. strengths and weaknesses, habitat, height, variations … I bought a Pokemon dictionary to learn about the characteristics of each species and how I felt when flipping through the first pages was astonishing in terms of chi. of the world that Nintendo developed, and at that time I also understood why there are so many Pokemon enthusiasts as a belief!
In addition to its own Pokemon series, Pikachu also appears in other Nintendo series, Super Smash Bros.
Yoshi
Dinosaurs in ancient times can be large and dangerous but in modern times most I see them in children's products and they are often the cutest. Nintendo also has a dinosaur of its own named Yoshi.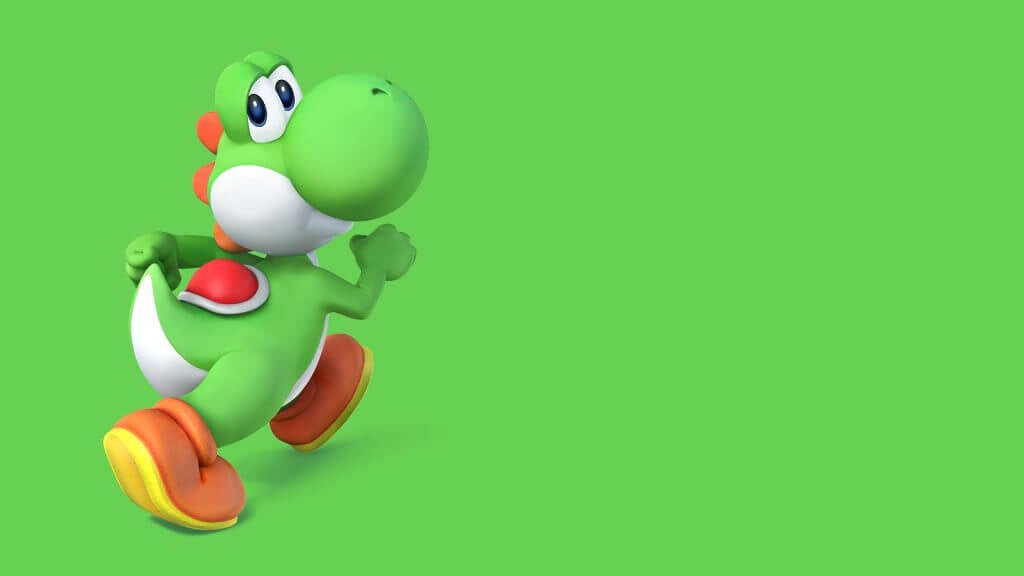 The character's first appearance in front of the world arena was in the Super Mario series, mainly as a motorcycle taxi for Mario. Contrary to his cute appearance, Yoshi can eat everything from fruits to opponents thanks to his long tongue (just don't eat dolphins!). In some later games, this dinosaur, when "eating" some opponents, could even "steal" the opponent's special ability. Yoshi is about human size, and its full name is T. Yoshisaur Munchakoopas.