Because at first no one agreed with the design of the Nintendo DS!
Why need 2 monitors and increase product prices when Gameboy Color and Advantage are doing so well?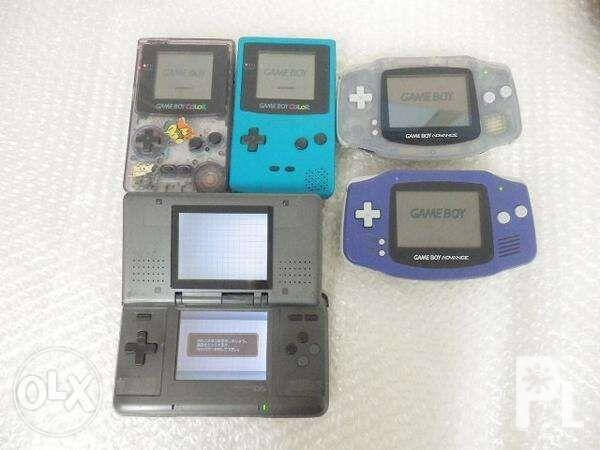 Okada offered to explain directly to Hiroshi, but the former director declined his response.
Okada continued, "Unlike many people in the company, I am not afraid of Hiroshi. He argued with me many times and also many times I objected to his ideas. But Iwata thought differently. He wanted to give this idea a chance. We're both hesitant because this means we have to start over. I had to urge my team and motivate them that I had experience with multi-monitor equipment. The project changed its name to Nitro, with the product being Nintendo DS in 2004 … "
Incidentally, the DS became a counterweight to the PSP, adding a touch screen underneath became the great advantage of the DS. DS has sold 150 million copies, while Sony's PSP sold only half. With the new development and unexpected success of the DS, Okada believes that further development of the Gameboy Advance is wrong and that Hiroshi's idea has become the end.
Although the DS Lite and the DSi versions are now relatively complete, we cannot forget how the first version of the DS "patched". Although Okada's efforts to try to bring the idea of former director Hiroshi into reality are very welcome, it certainly takes consumers a long time to adopt the DS line. It took Apple three years to launch the first Iphone. And surprisingly now Nintendo is back to the original 1-screen idea with the Switch.
It seems time runs in circles.